St. John's Bags Tournament
October 7 @ 11:30 am

-

3:30 pm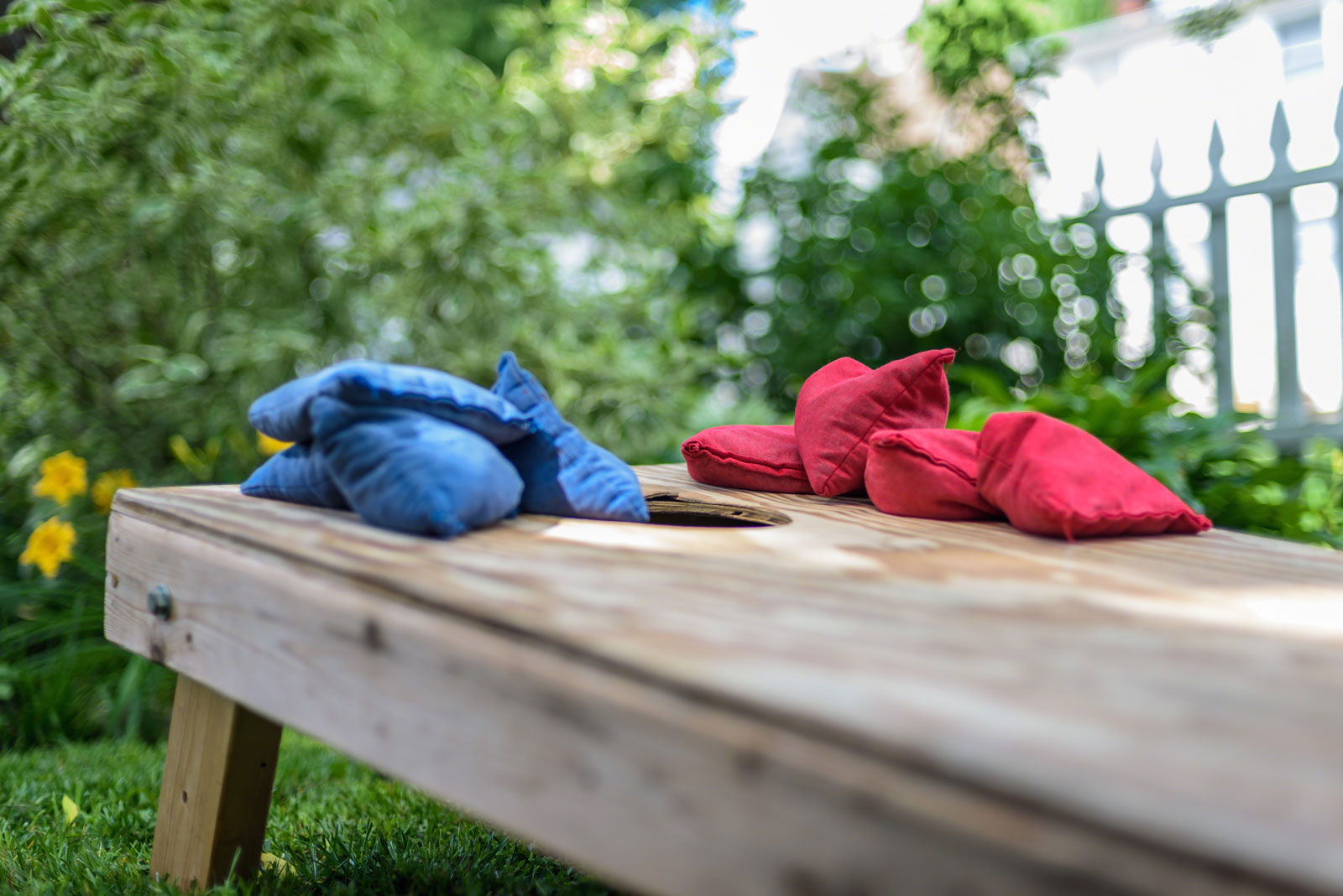 Welcome to the St. John's Lutheran Church 1st Annual Bags Tournament sponsored by the Board of Elders. 
Fall is here but there still is time for some fun throwing the bags around before the real cold arrives. The tournament will be held in the church parking lot and all are welcome to attend. We will be providing some water, soda, and coffee. We will be contacting some local food trucks as well if we have enough registrants. You can also feel free to bring some snacks of you own. This will be a non-alcoholic event. We will only hold the event if the weather is favorable due to it being outside. Please be sure to provide your email in the registration so we can notify everyone if we need to cancel the event.
When: Saturday October 7, 2023, Registration and fellowship begins at 11:30 and official play starts at 12:30. Please complete registration form below.
Rules:
Two players to a team
Scoring: 1 point for bags on the board and 3 points for bags in the hole. Cancellation scoring is in effect.
First team to exactly 21 wins the game
Winning team advances to the next round, losing team will go to the "Second Chance" Bracket
Champion's
If you have any questions, please feel free to email Skip Reinke at [email protected] or call 262-993-4029.