Connecting People to Christ
St John's Lutheran Church
St. John's Lutheran Church is all about "connections":
Making and nurturing our connection to our Lord and Savior Jesus Christ
being connected to people
being connected to the community
That is why our motto is "Connecting People to Christ."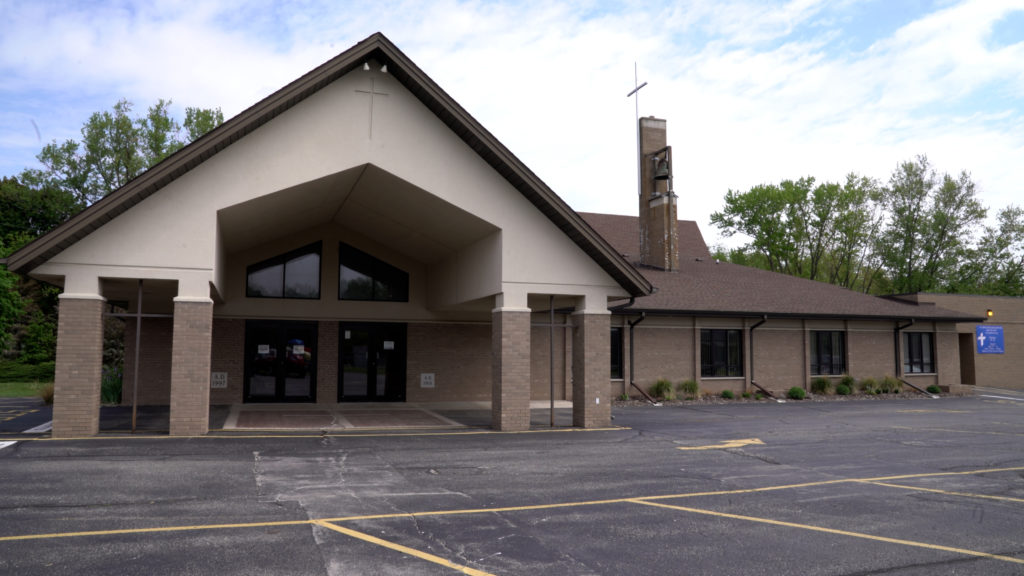 A Scriptural Church, where the Holy Bible is taught as the Word of God inspired by the Holy Spirit. The Word is life-giving and the whole basis of our lives together in Christ.

A Christ-Centered Church, where Christ is preached as the suffering servant whose death and resurrection establishes Him as Lord of all. Joy, peace, and hope are only found in Him.

A Sacramental Church, where Christ Himself gives us His gifts of forgiveness and life in Baptism and the Lord's Supper as well as Holy Absolution.

A Liturgical Church, where Christ Himself is presented to us in worship forms rooted in the Word of God and not human sentiment. Using God's own Word, we speak back to Him our praise for His gifts.

A Musically Vibrant Church, which is always seeking to present the church's scriptural and historic song in engaging ways.

A Missionally Supportive Church, actively supporting international missionaries as well as partnering with inner-city Milwaukee congregations and other local agencies.

A Local Church, seeking new ways to show mercy by meeting the needs of our community and surrounding area, and by offering a preschool and daycare, financial assistance for those in need, and volunteer resources.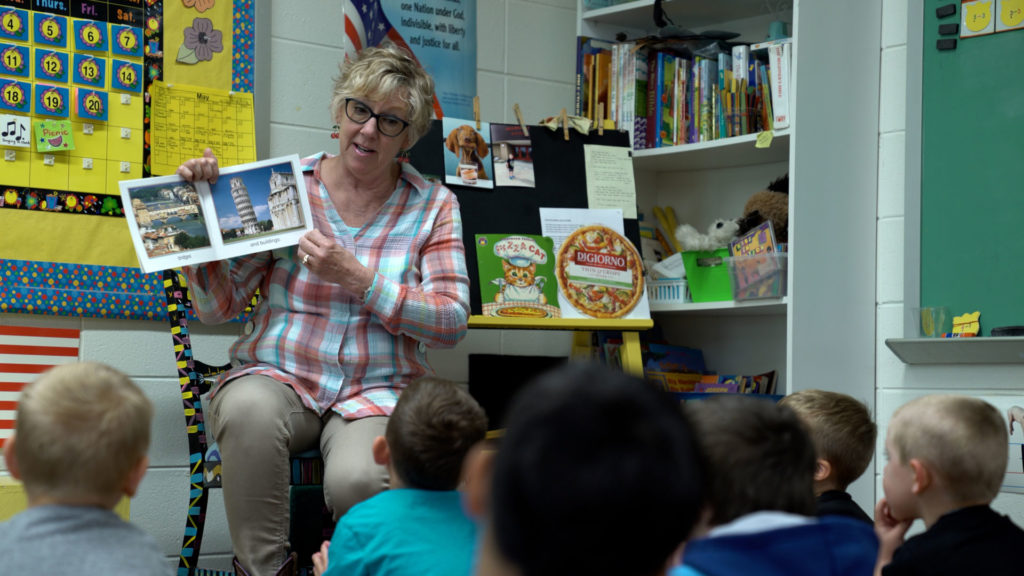 St. John's Preschool and Daycare
St. John's offers on-site preschool and daycare services. If you'd like to enroll your child with us, please visit the St. John's preschool and daycare website to get started.